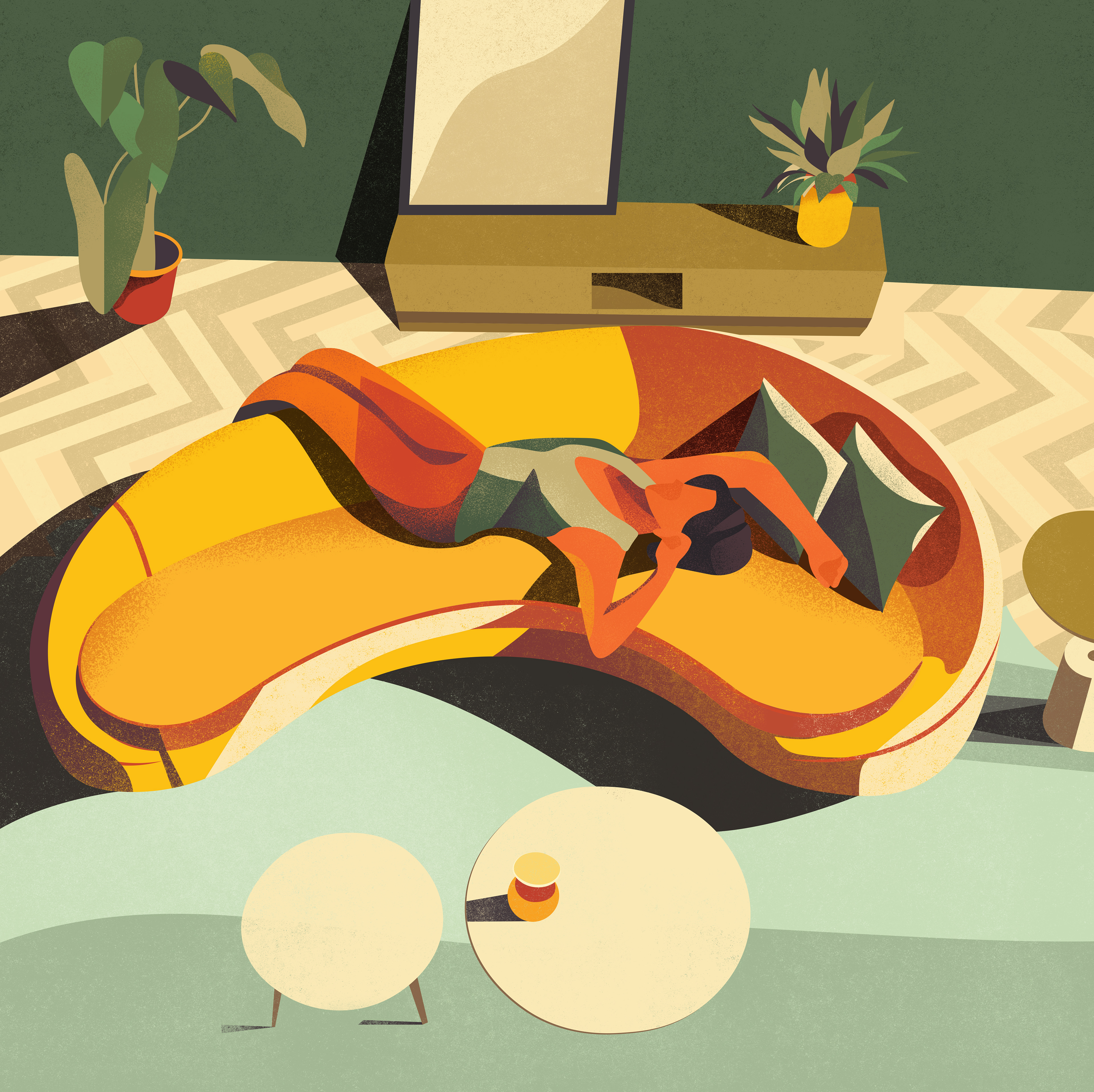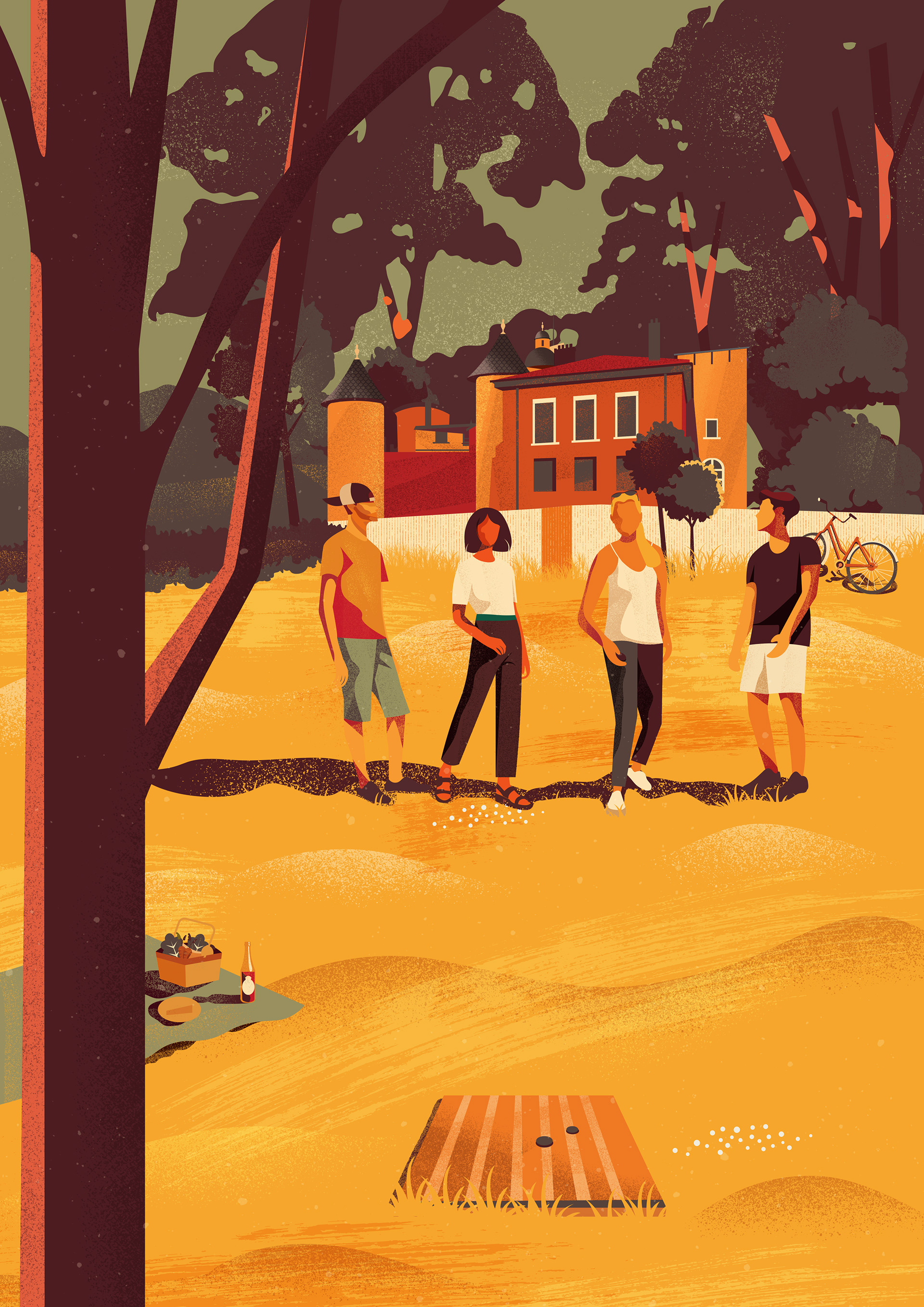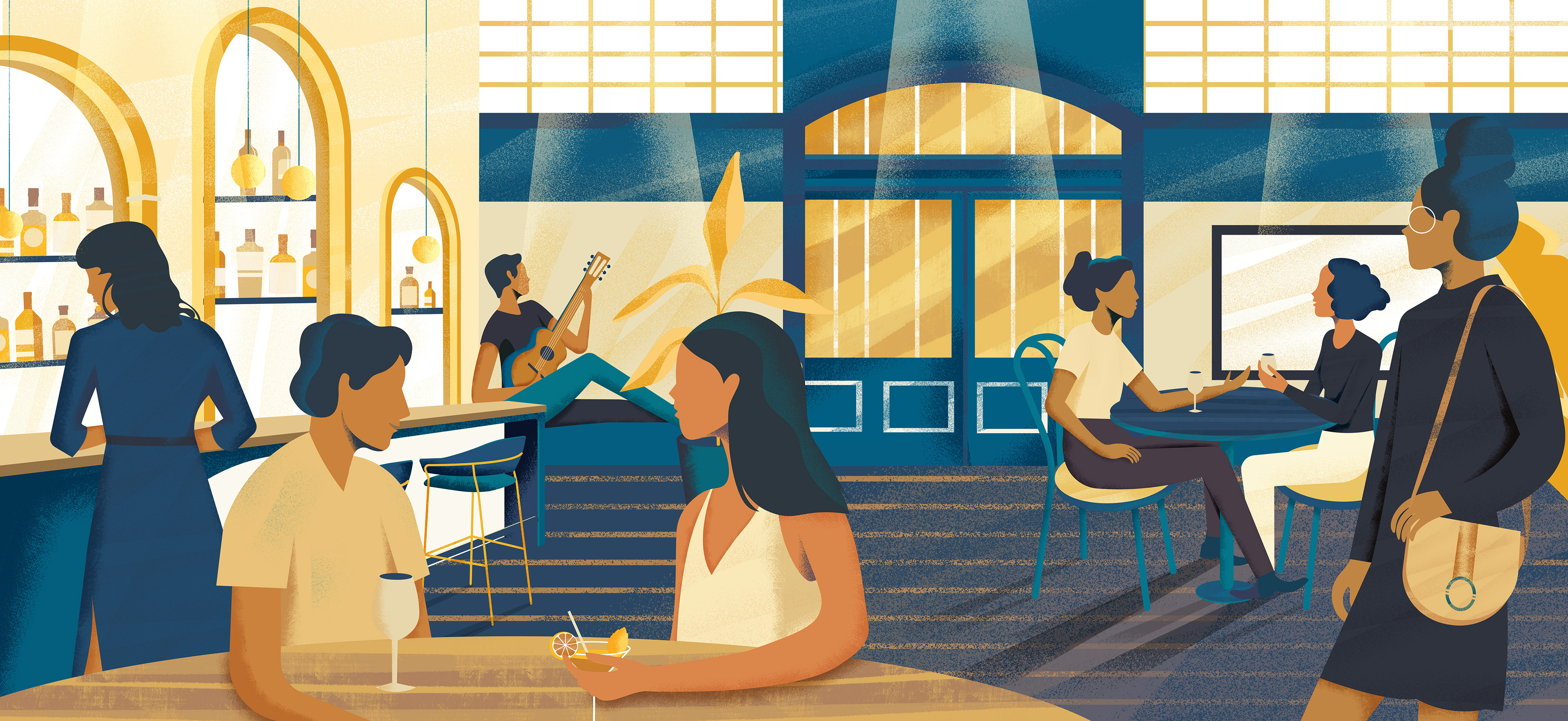 It's all over now baby blue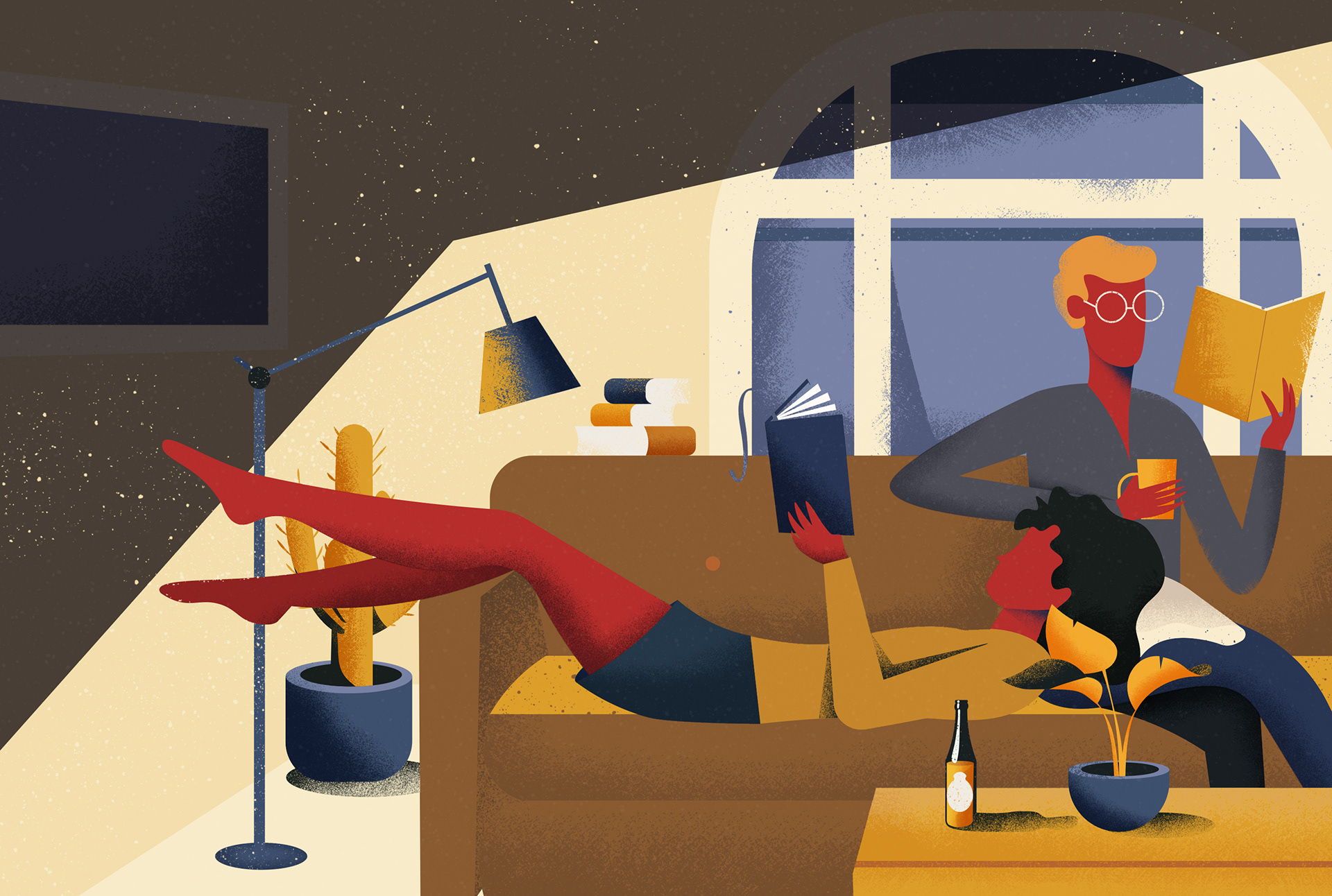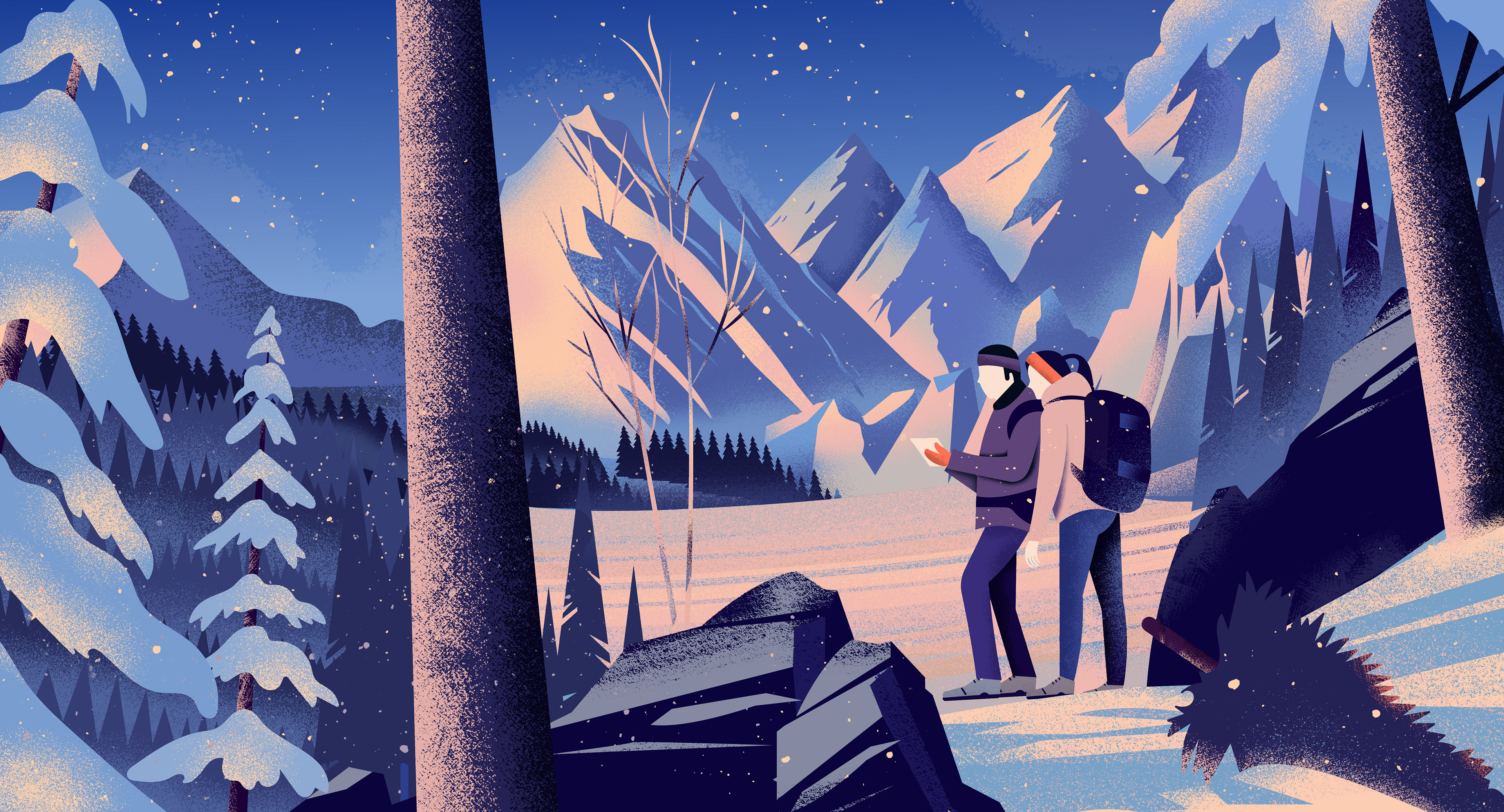 There's something very relaxing about imagining and illustrations these outdoor places while staying at home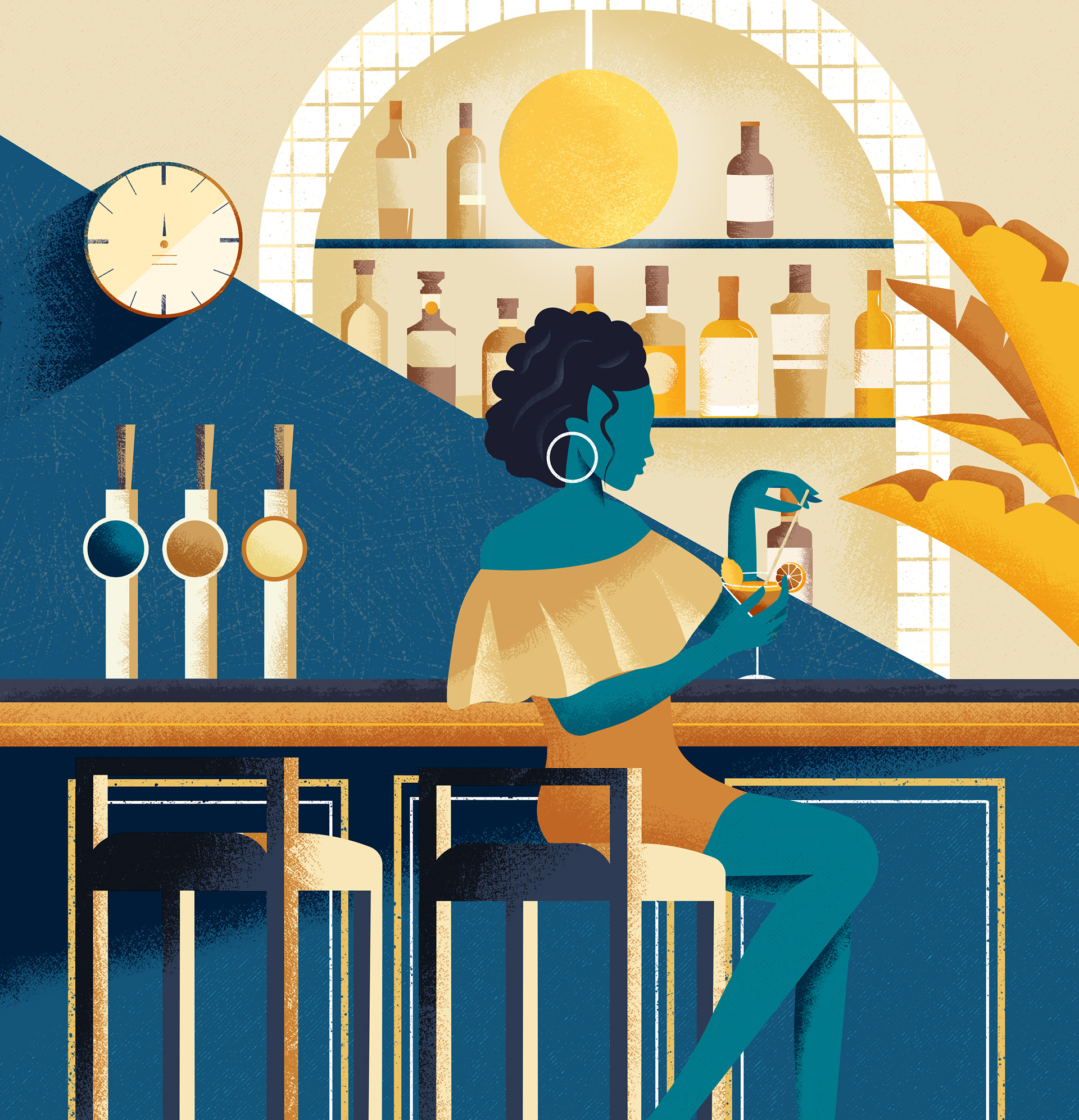 Inspired by Edward Hopper's works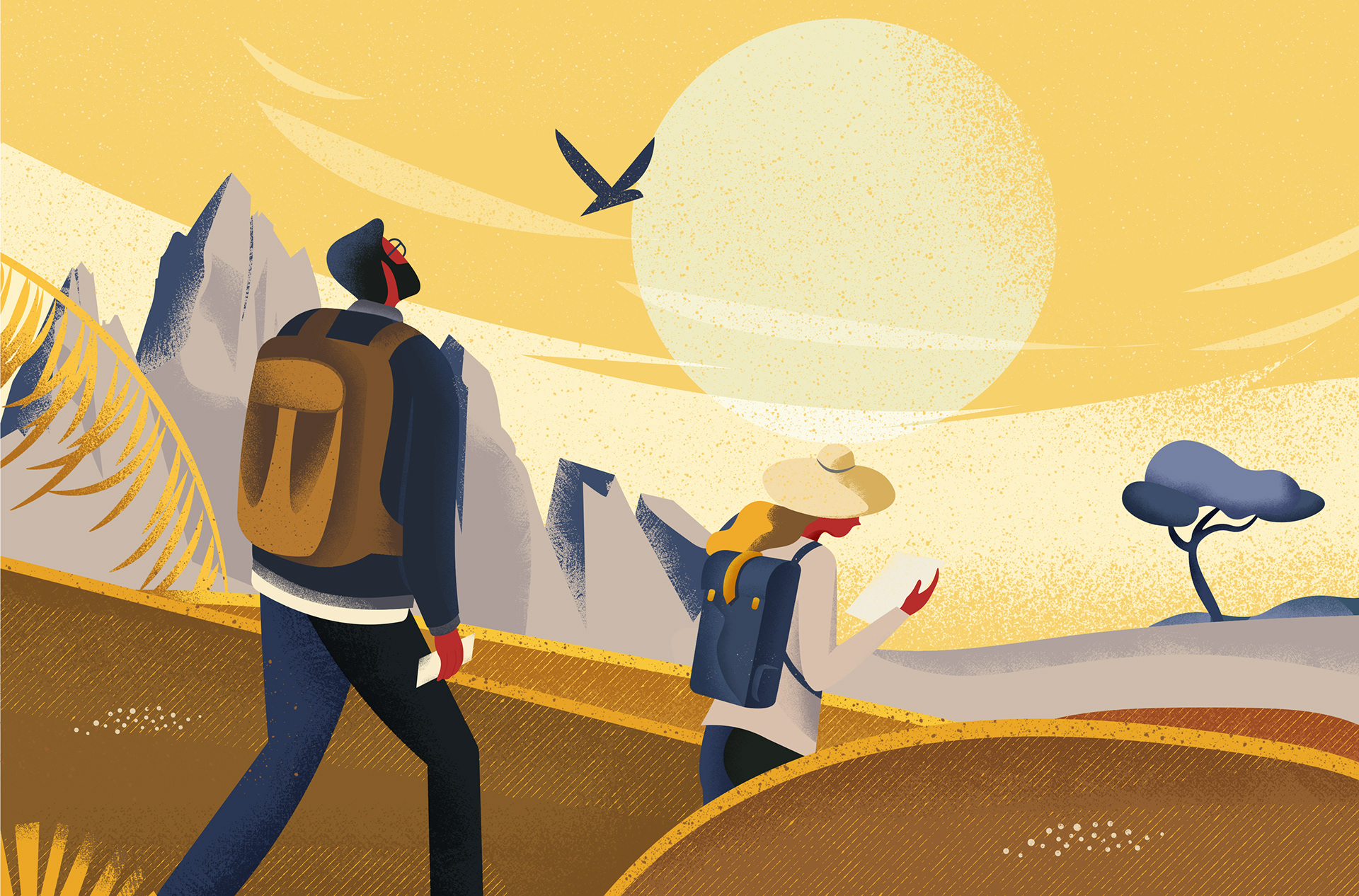 What do I miss most in lockdown ? Hiking !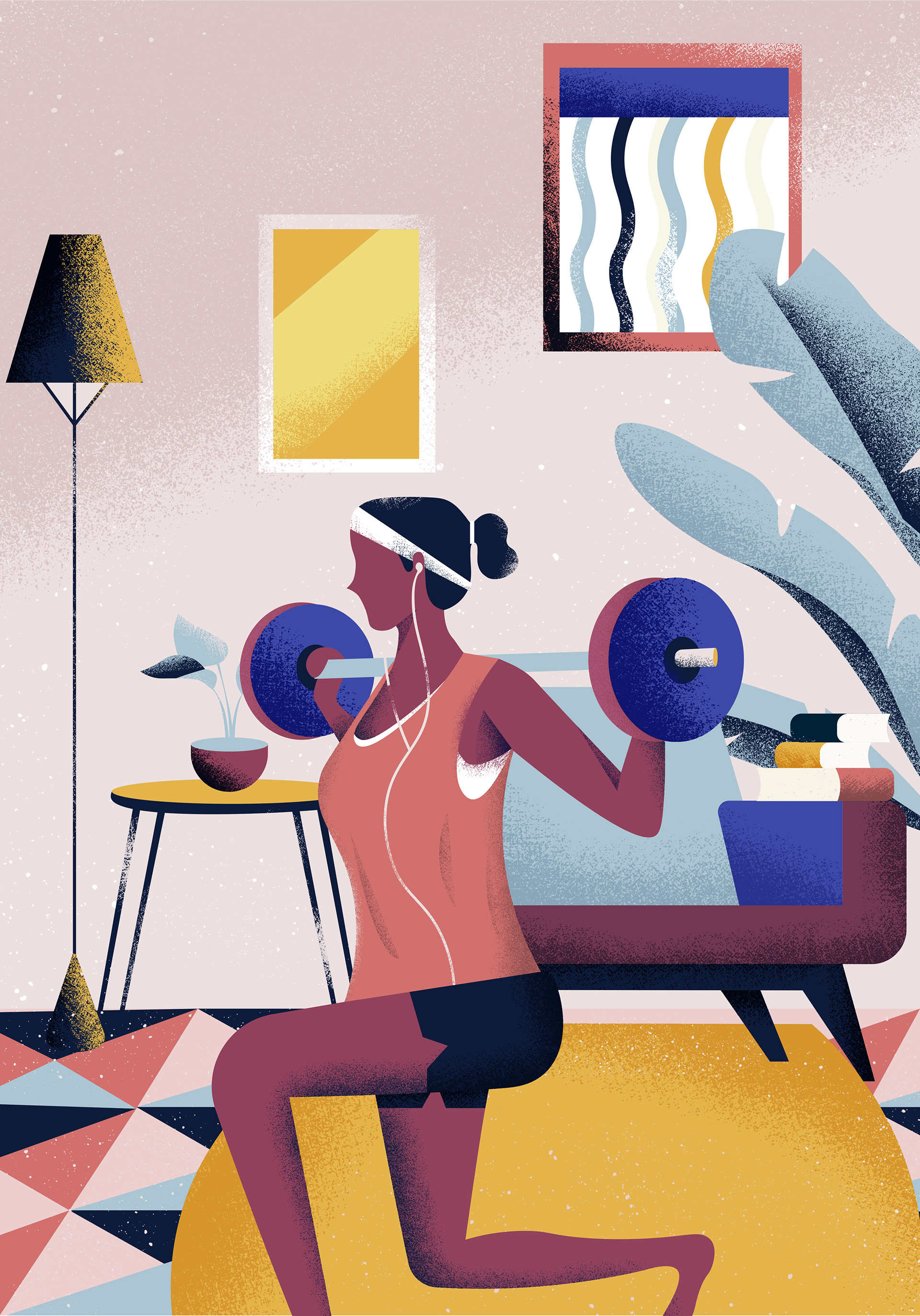 There's two ways to come out of quarantine...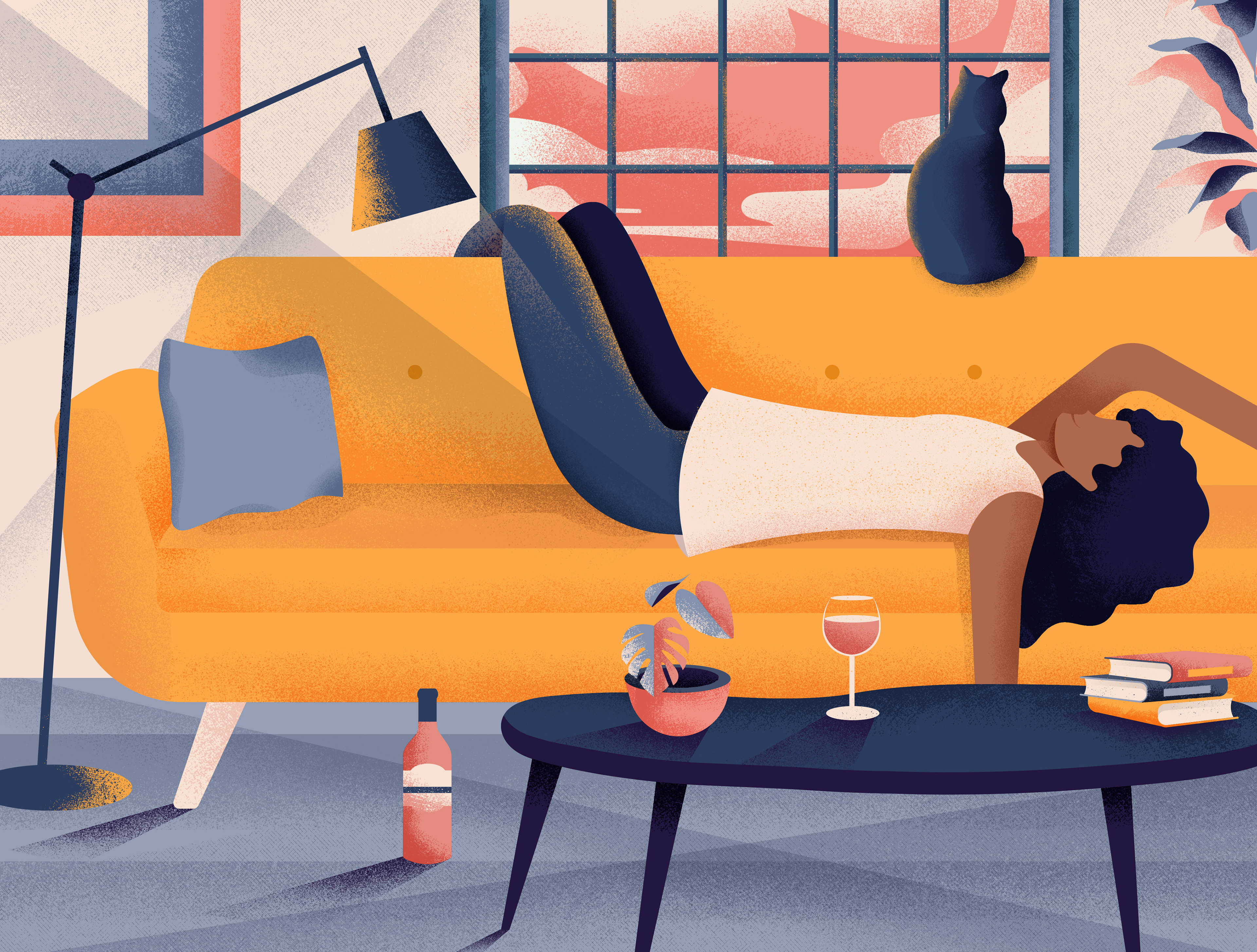 You don't have to use your time stuck inside to be extra productive.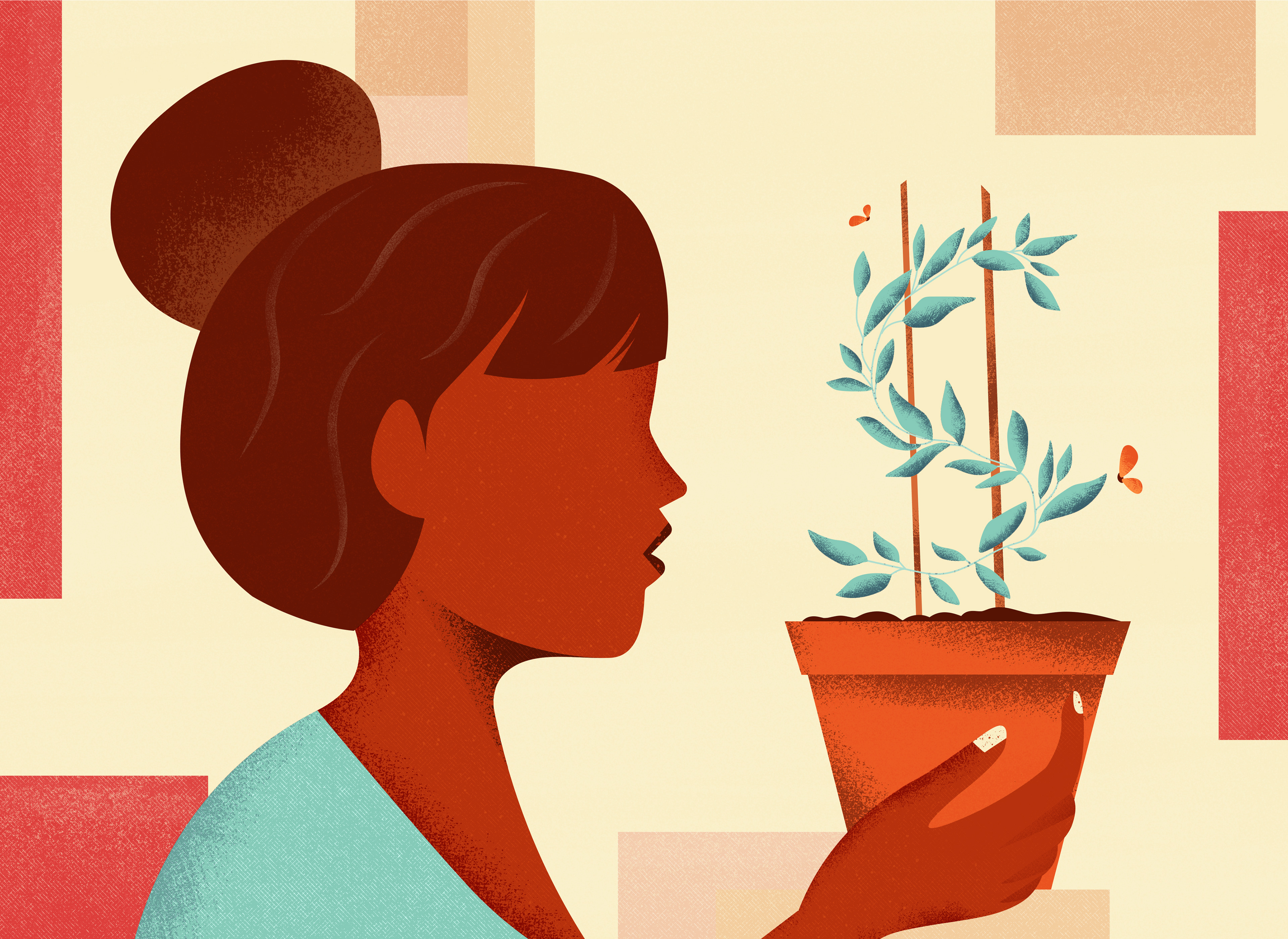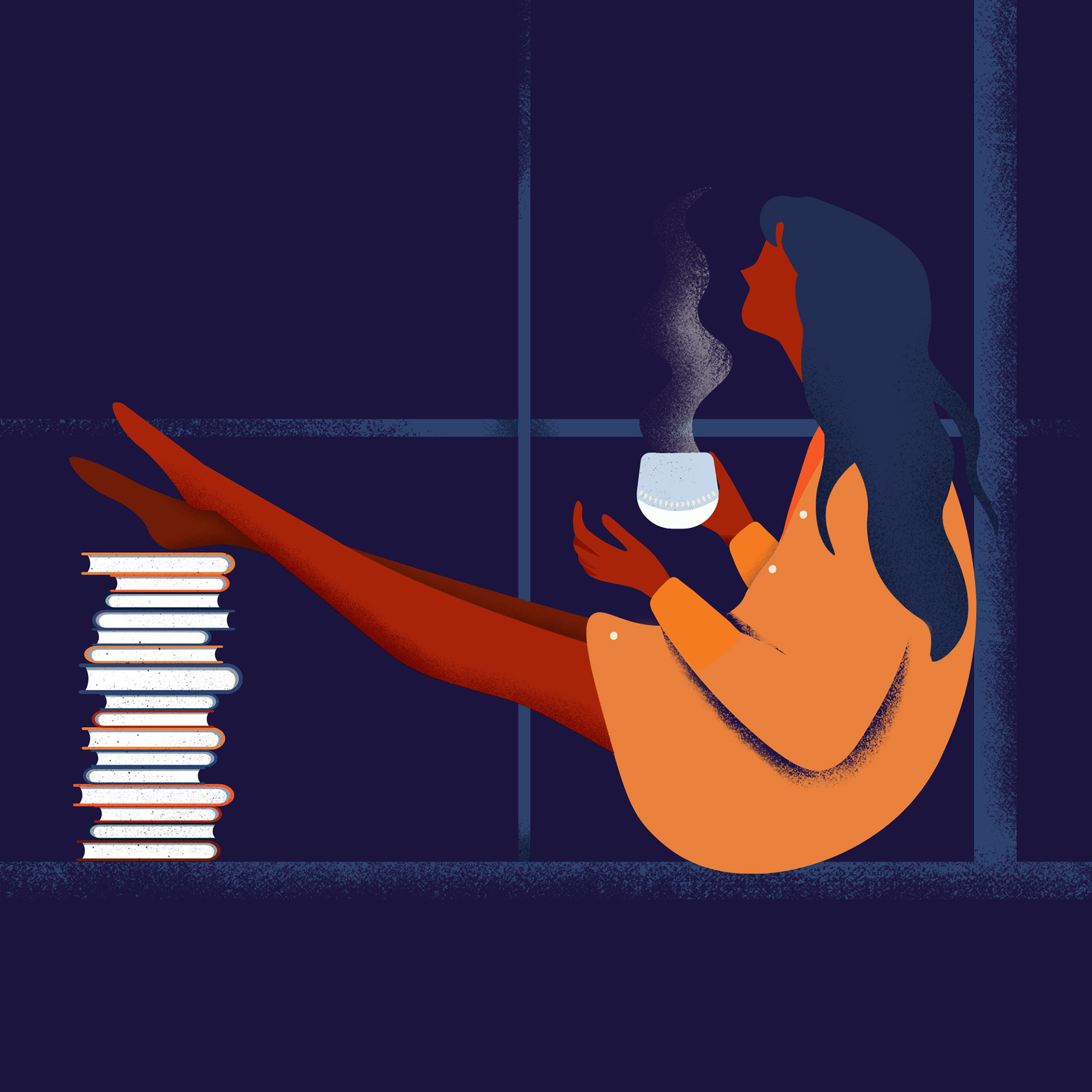 You call it quarantine, we call it regular day. Freelancer are self-isolate anyway.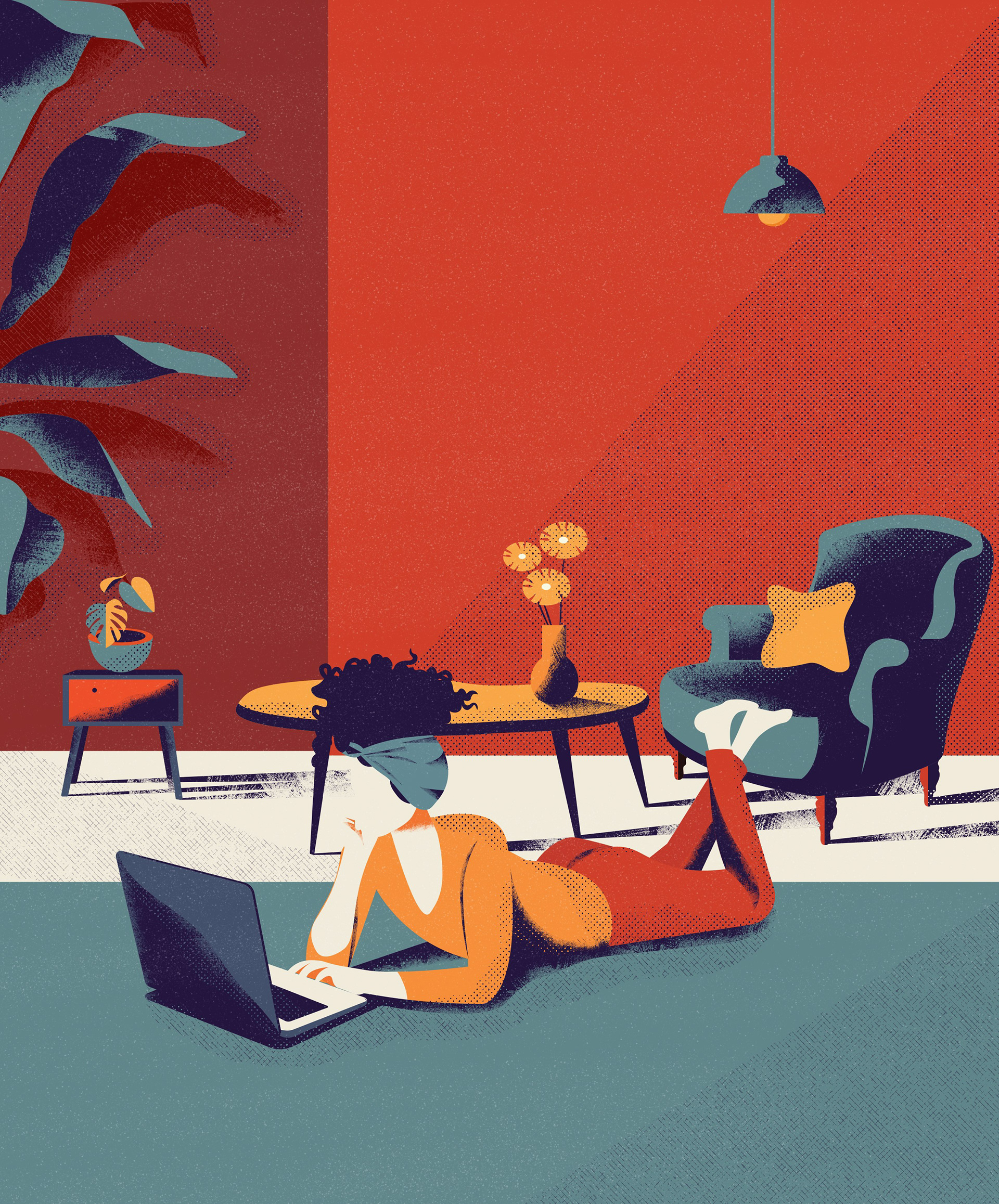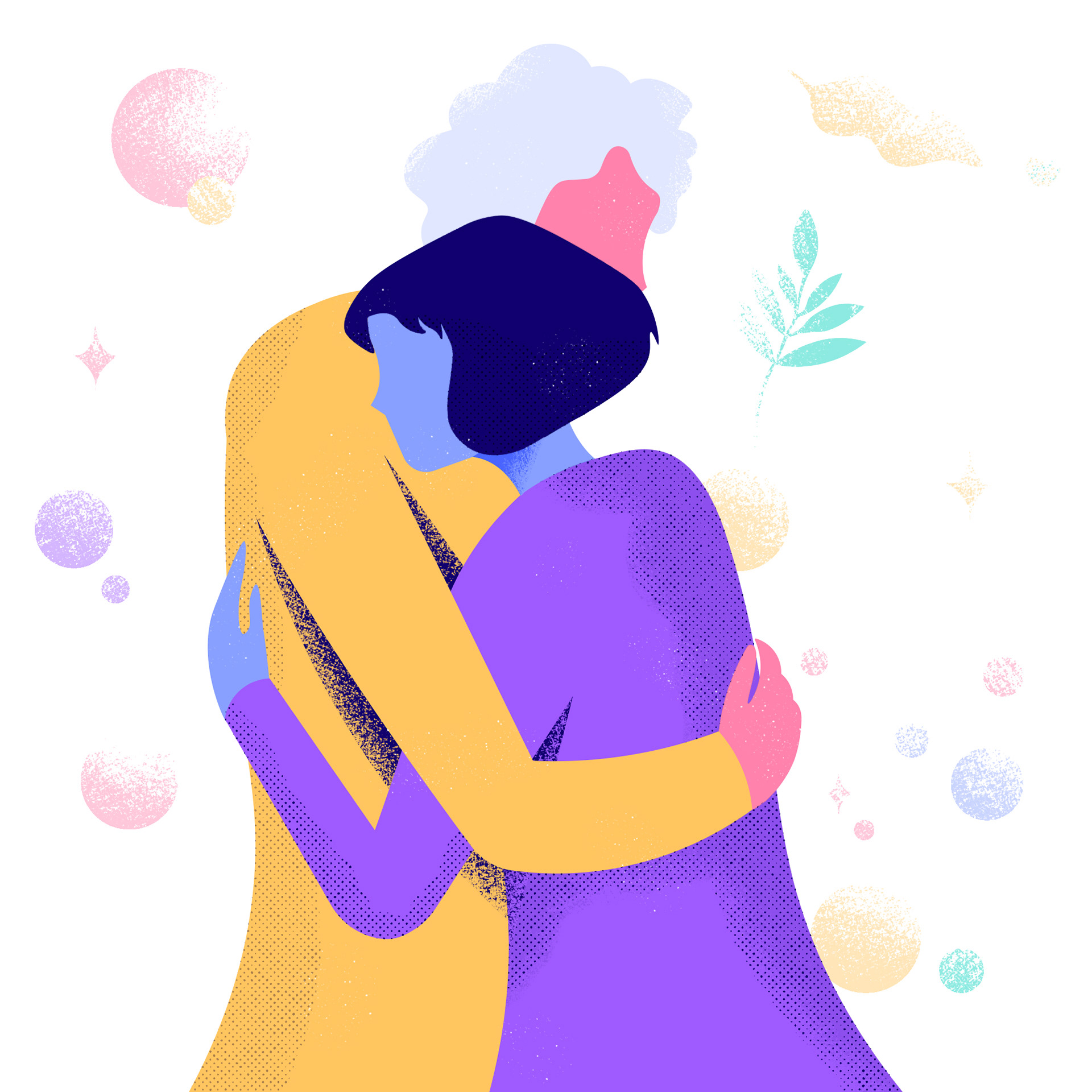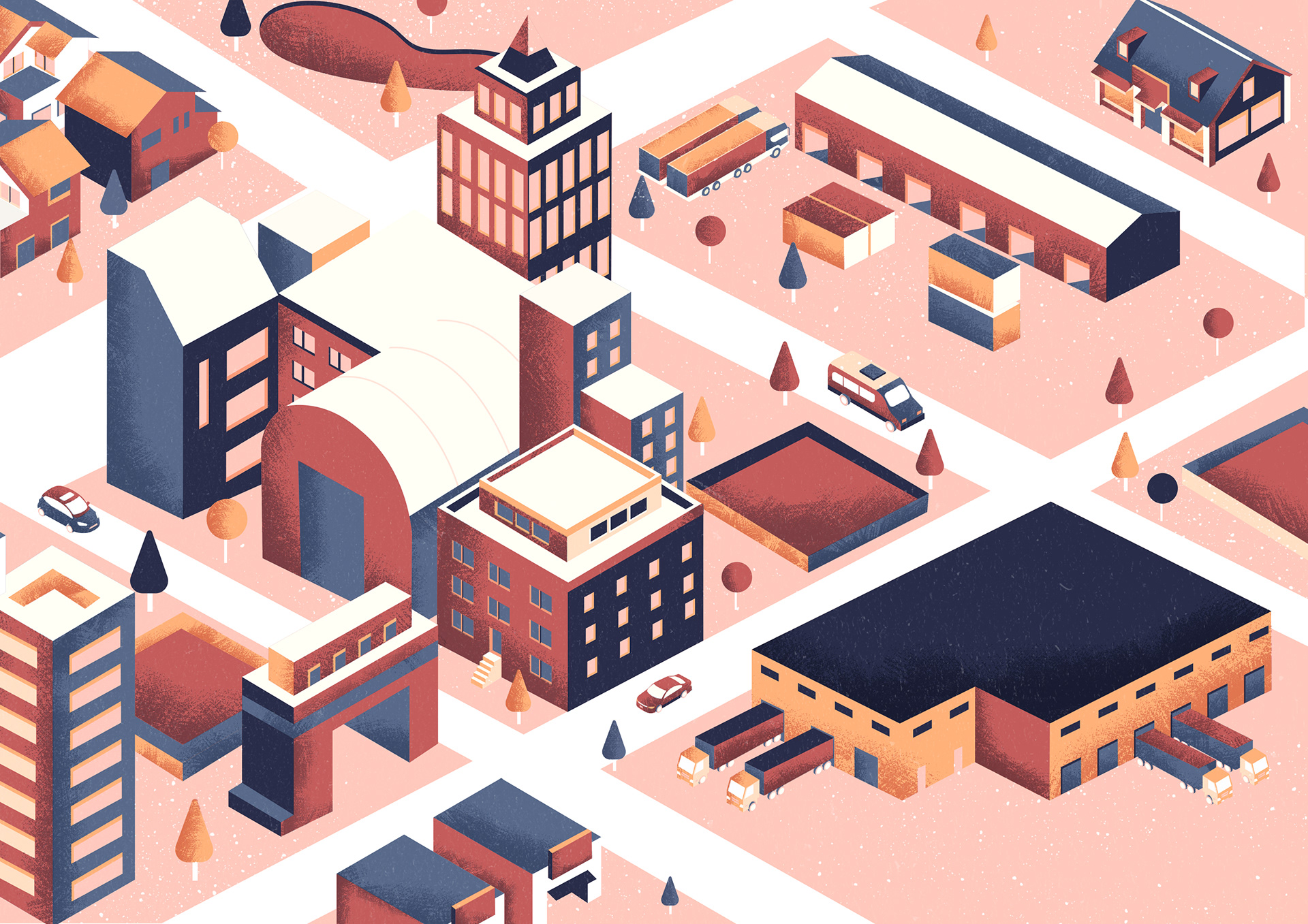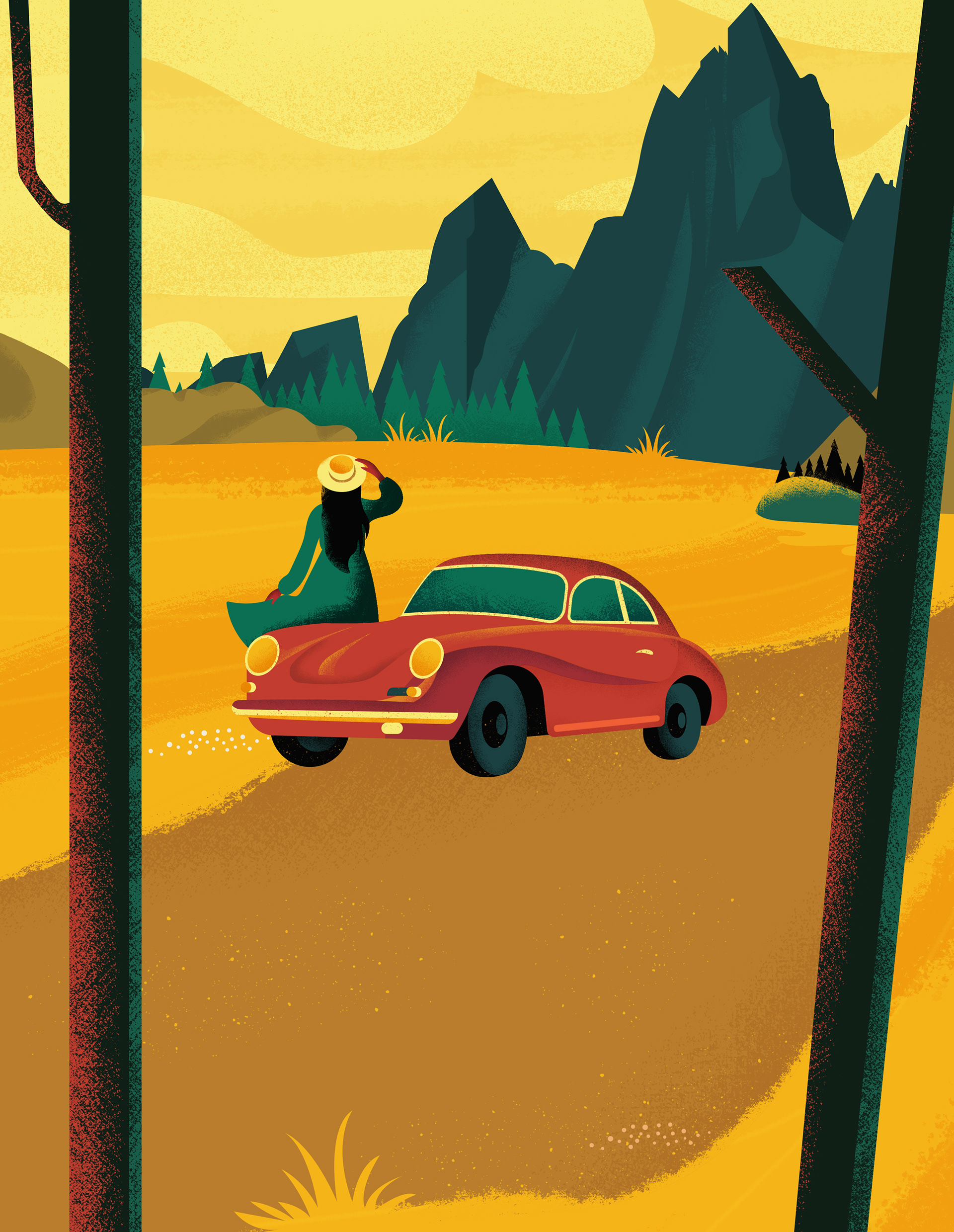 Take me home country roads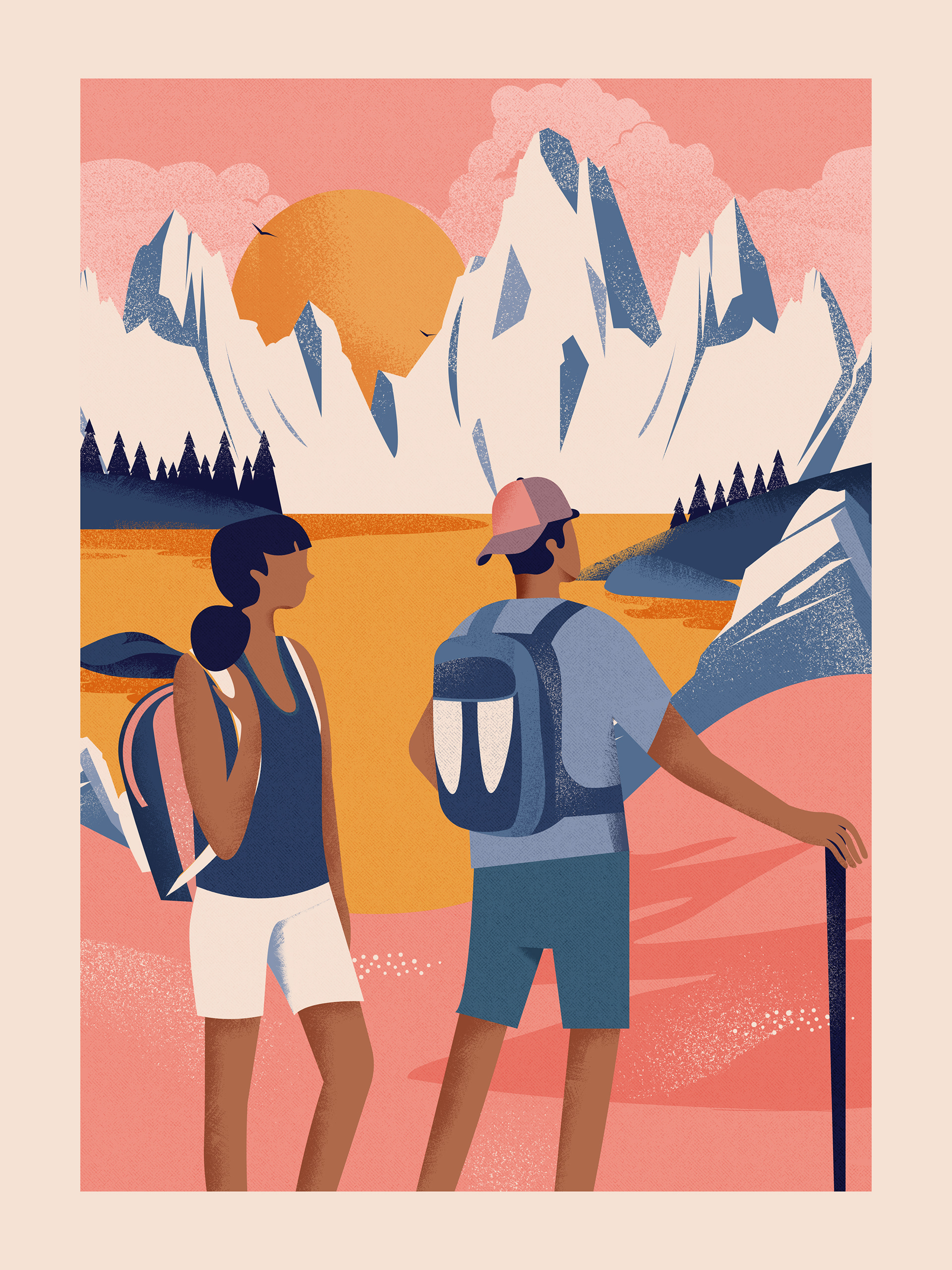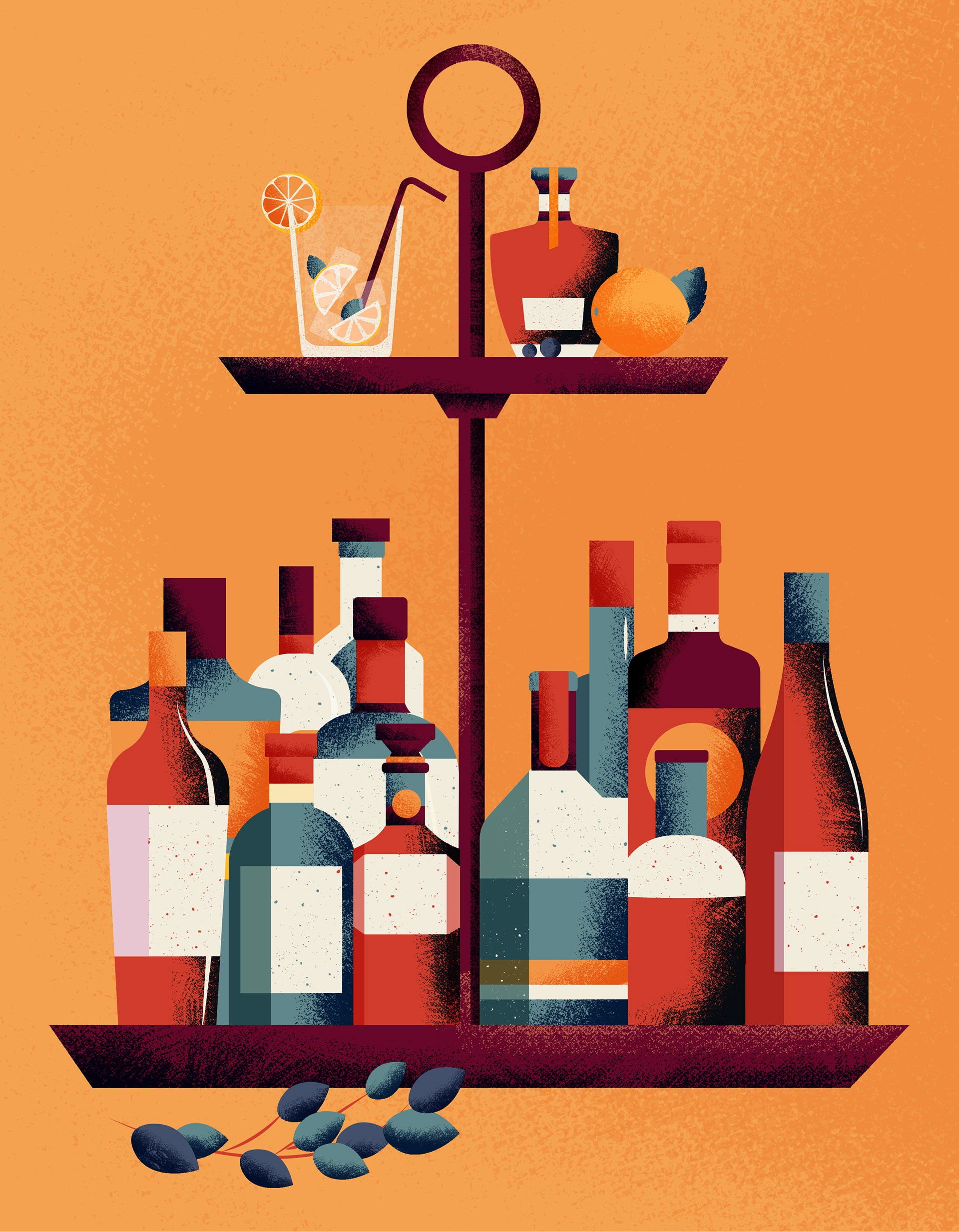 Qu'est ce que je vous sert ?